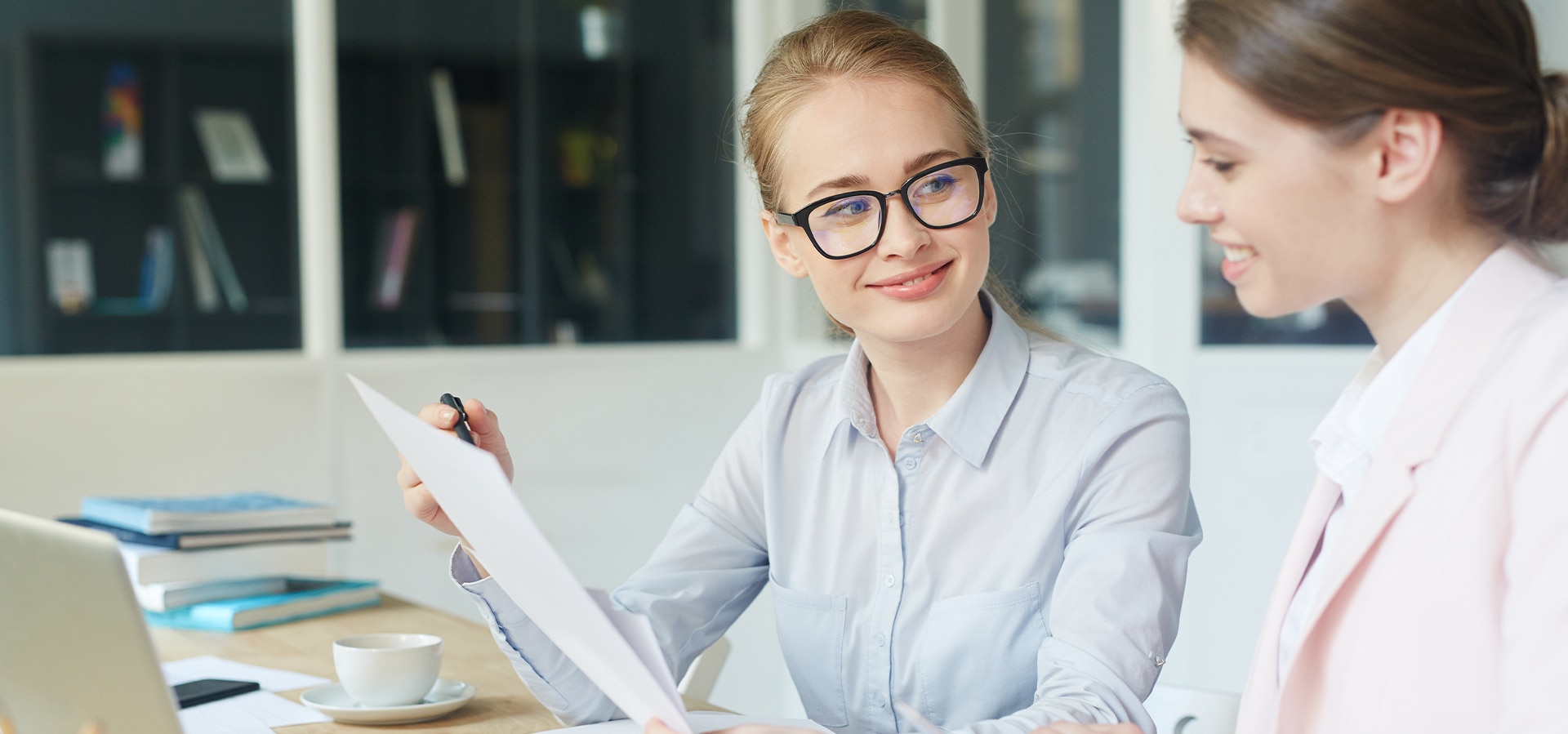 First Tenant Application Form December 2021
This document is for use by the first applicant in the process. Below you'll find the application form for any second applicants.
Second Tenant Application Form December 2021
Second applicants should fill out the following form and return to us along with the first tenant applcation.
Guarantor Application Form December 2021
If a guarantor will be involved in the process, you will need to have this document filled out by the guarantor.
Tenant Application Guidance Notes December 2021
This document outlines general information for applicants regarding the terms of tenancy, implications of having pets, universal credits and other benefits. This should be signed by all applicants and returned to us.
Client Money Protection Certificate
This document certifies that Tarrants Property Services Ltd is part of the Propertymark Client Money Protection Scheme.
We are committed to providing you with the highest level of service possible, but sometimes, things can go wrong. By letting us know when you have a problem, we can work with you to understand what's happened and put it right. 
Tarrants Property Services Ltd   |   4 Bevan Street East, Lowestoft, Suffolk, NR32 2AA   |   Tel: 01502 573177    Email: [email protected]