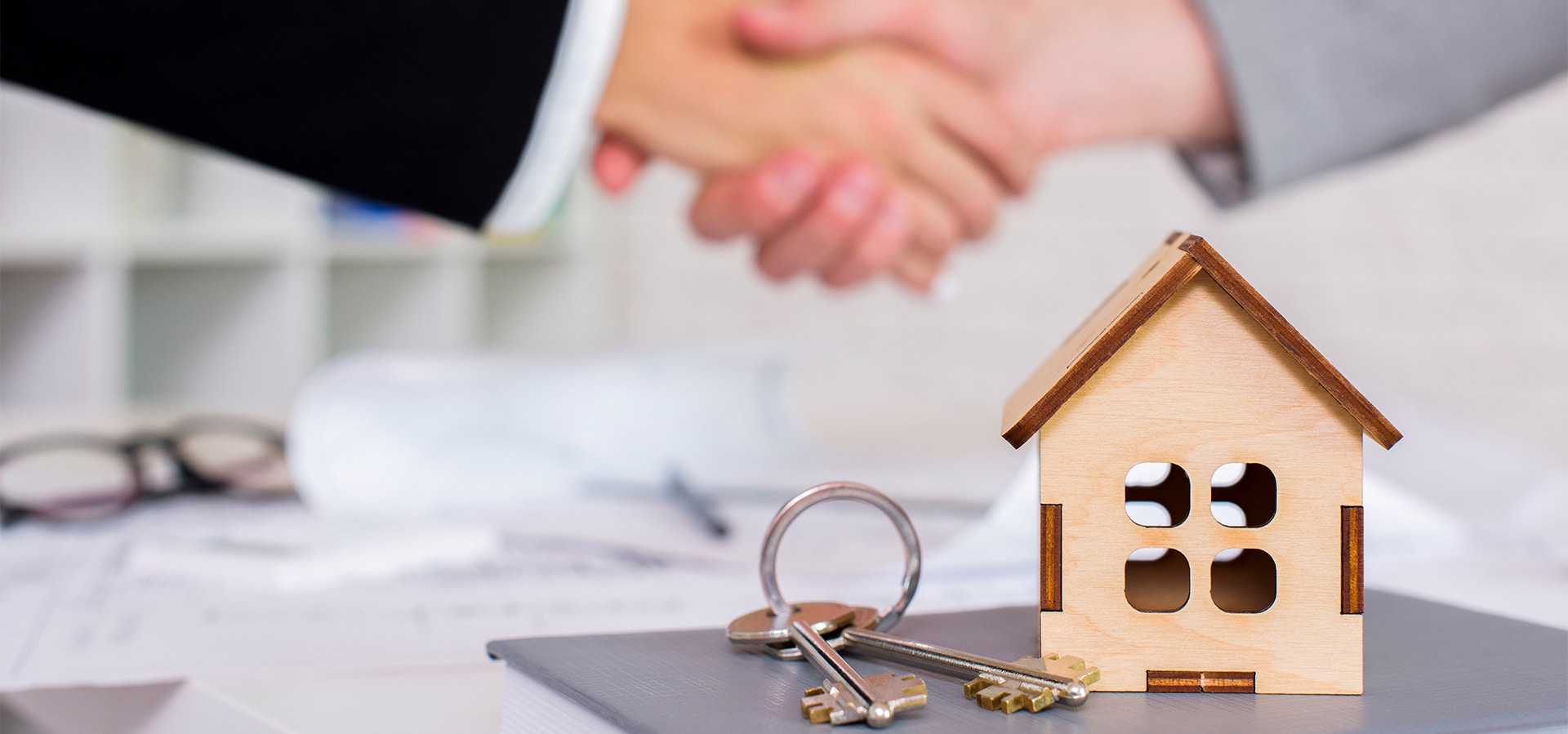 You can walk away from all involvement from the outset if you wish, just being our point of call for decisions on occasion as required.
We can do everything from assessing the property in the first instance right through to finding Tenants, setting them up with their Tenancy and running the full day to day management including rent collection, meeting legislation requirements, and arranging any repairs etc, right through to the end of Tenancy process and beyond.
Of course, we will always keep you in the loop and if you want to be involved in any way, that's not a problem either.
By opting for our Fully Managed service, you can be sure that we will take on all the hard work so you don't have to. From marketing the property to finding a tenant, right through to property inspections and maintenance and repairs, we take care of it all.
We understand that all landlords work differently so throughout the process we will work with you to understand how involved (or not) you want to be and wherever possible, tailor our service to meet your requirements.
We are confident that by using our knowledge and understanding of the rental sector (built up over 30 years) we have all the required skills to look after your property/portfolio, enabling you to sit back and know that your investment is in the best hands.
For a more detailed list of everything covered within the Fully Managed service, please click on the document below.
Our Service To You Explained
Interested in our full management service? Contact us for more Information.
 We'll be pleased to provide you with more details about our services. Contact us on 01502 573177 or use the contact form below.
Tarrants Property Services Ltd   |   4 Bevan Street East, Lowestoft, Suffolk, NR32 2AA   |   Tel: 01502 573177    Email: [email protected]