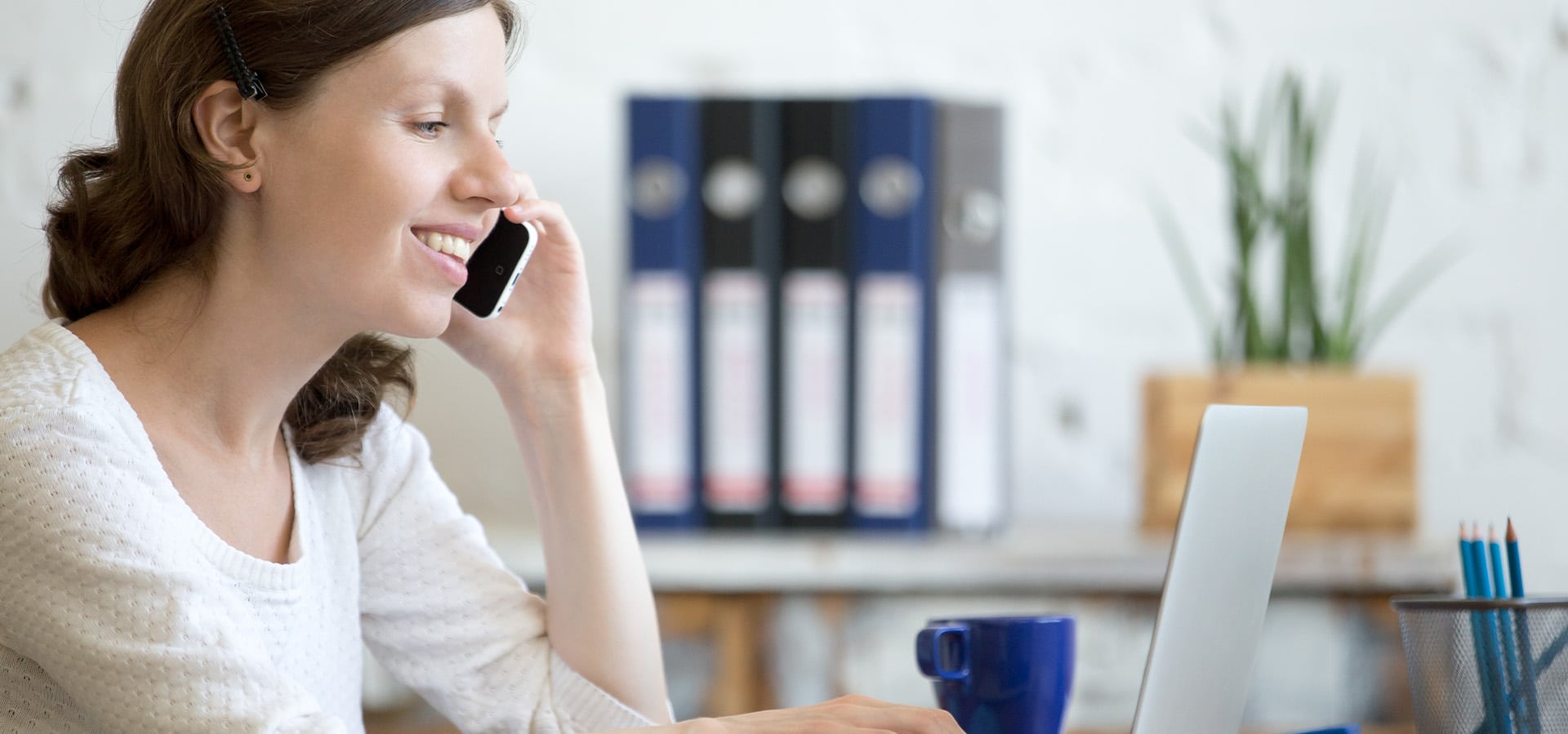 Contact Us:
Tel: 01502 573177
Email: [email protected]
You can contact us on one of the methods above. Alternatively, you can fill in our contact form and a member of our team will respond as soon as possible.
Where to find us:
Tarrants Property Services Ltd
4 Bevan Street East
Lowestoft
Suffolk
NR32 2AA
Opening Hours:
Monday-Thursday: 09:00 – 17:00
Friday: 09:00 – 16:00
Saturday: 09:00 – 13:00
You can still contact us outside of business hours. Give us a call, leave a message and we will call you back as soon as possible. 
Tarrants Property Services
Tarrants Property Services Ltd   |   4 Bevan Street East, Lowestoft, Suffolk, NR32 2AA   |   Tel: 01502 573177    Email: [email protected]