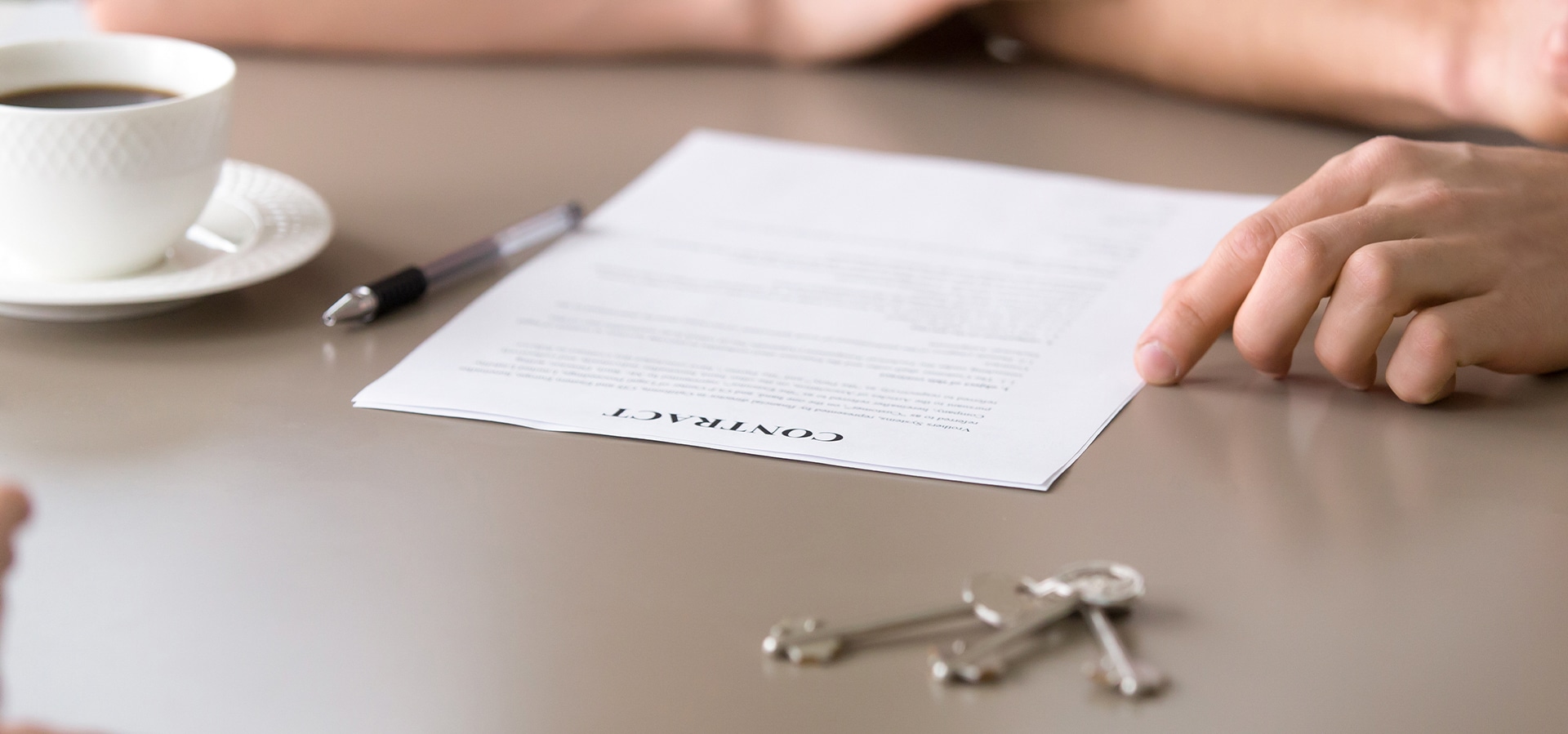 Non Management
(Find a tenant only)
Some Landlords feel they are experienced enough to run their own Tenancies, but want a professional Agent to advertise, advise on legal requirements to ensure all criteria is met pre Tenancy, find Tenants and draw up all the legal documentation to the point where the Tenancy goes live. We collect the first month's rent and Deposit on your behalf and then hand everything over to you, so that you can take it from there. 
Going forward, occasionally you may want an independent Property Inspection carried out at one or more of your properties, or help with checking Tenants out and we can do that as well.
Interested in our non management service? Contact us for more Information.
 We'll be pleased to provide you with more details about our services. Contact us on 01502 573177 or use the contact form below.
Tarrants Property Services Ltd   |   4 Bevan Street East, Lowestoft, Suffolk, NR32 2AA   |   Tel: 01502 573177    Email: [email protected]