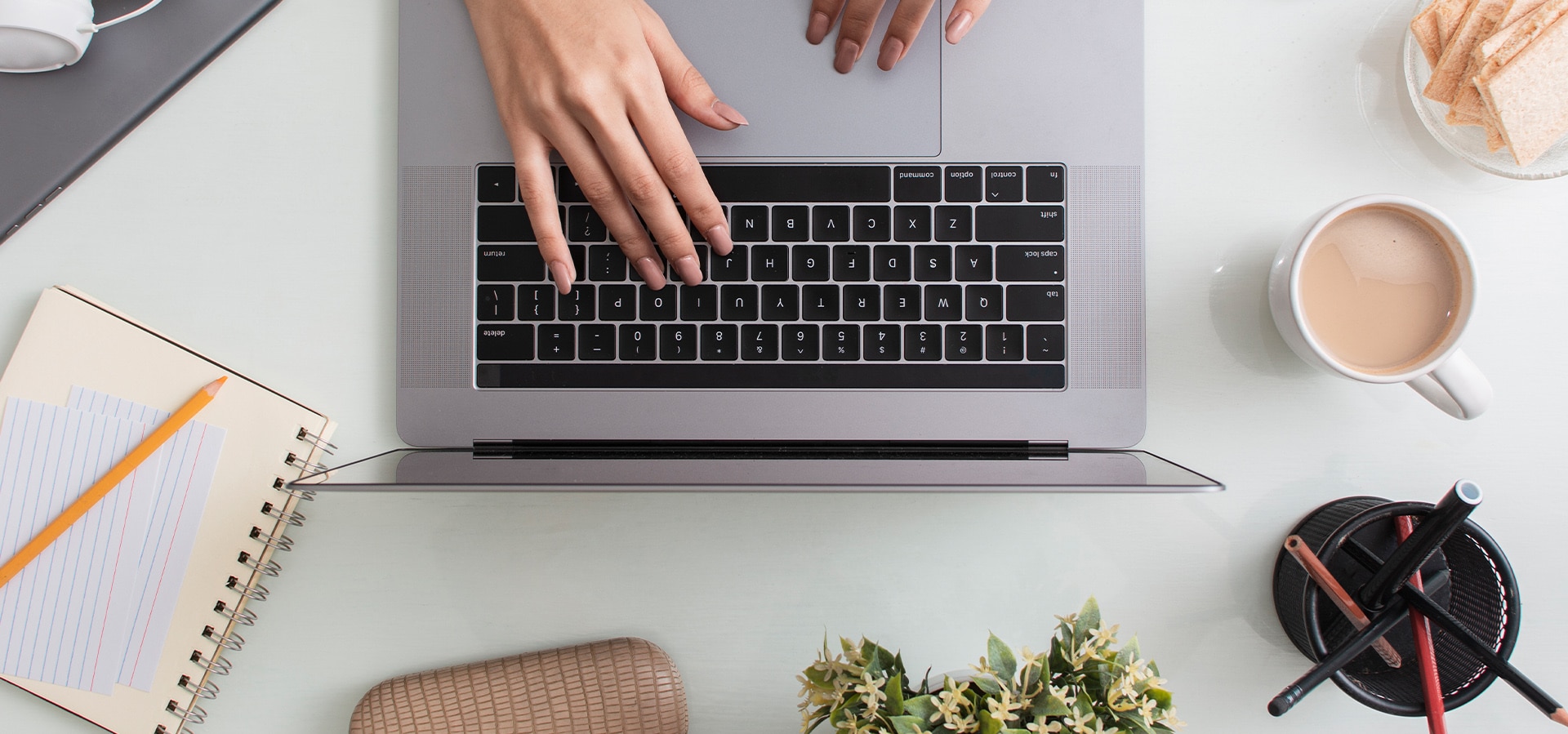 Secretarial, Finance & All Things Lettings – Vacancy
Residential Lettings, Small Commercial Lettings & Block Management

The skills to work in our industry are wide ranging and challenging and we are looking for somebody with the life skills and organisational skills to enable them to work efficiently, effectively and thoroughly within our business.  The expectation is that after a three month trial you will be able to work without assistance on day to day matters.  A lot of research is involved to ensure we remain within legal and legislative boundaries at all times and you will be expected to be able to provide evidence to back up any decision you make and accept responsibility for your decisions.
The role is diverse, complex and rewarding and we are therefore looking for somebody who can and will multi-task, work at a fast pace and still be thorough, diligent and be able to deal with difficult situations in a professional, positive way.  You should be able to manage your own time effectively and efficiently whilst still being a team player.  Each day presents new challenges and should provide a real sense of achievement and job satisfaction for the right person.
You will be expected to learn all aspects of our Industry and step in to cover out of office appointments as and when required.  A full, clean, manual UK driving license is essential.
Training, guidance and support will be available throughout as you familiarise yourself with the Company.
Key Knowledge Areas
Strong Management Style With Proven Track Record
Block Management
Residential Lettings
Accounts & Finance – Purchase, Sales, Residential Lettings, Block Management
Key Skills
All things Secretarial
Budget Planning & Control
Excellent Business Writing
Administration Skills At A High Level
Excellent Decision Making Skills
Full, clean, manual UK driving licence is essential.
Salary is negotiable, based on proven ability, experience and qualifications .
If you feel you are the person for the vacancy and are not frightened of hard work, please submit your CV, proof of qualifications, experience and whatever you feel may be relevant to support your Application to our office address at 4 Bevan St East, Lowestoft, Suffolk, NR32 2AA marked Private & Confidential – FAO The Directors.  Alternatively you can email your application to the private email address [email protected]
Tarrants Property Services Ltd   |   4 Bevan Street East, Lowestoft, Suffolk, NR32 2AA   |   Tel: 01502 573177    Email: [email protected]