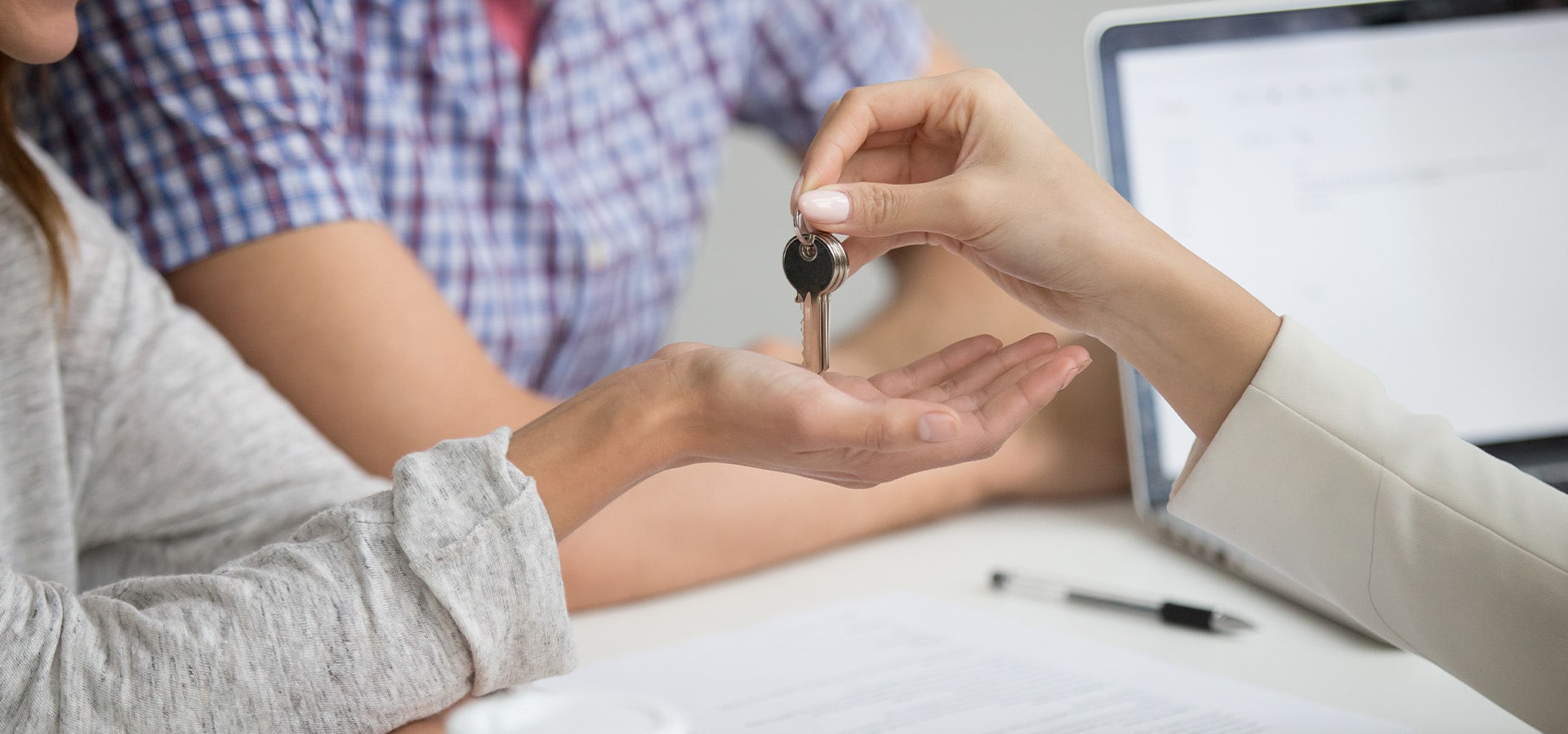 If you are looking for an Agent who goes the extra mile, then please speak to us for a valuation and management of your property.
At Tarrants Property Services we pride ourselves on the quality of service we provide, which has evolved over the years to ensure we offer you the best service locally within our industry.
We are a small family run business and pride ourselves on ensuring our Landlords experience excellent quality of service when they place their business with us.  No two Landlords will work the same and over a period of time we become accustomed to what each of you are looking for, therefore allowing you to step back if you wish to.
You may be considering purchasing your first investment property, or you may have a property which has been for sale for some time, which you are thinking of renting out instead to generate a regular income.  Both are great ideas and we will guide you through the process at a pace that suits you.
You may be an experienced Landlord who has managed their own tenanted property or portfolio who is finding it too time consuming to continue to do going forward.
Whatever the reason, you are reading through our website right now, so please contact us as we know we can help you. 
Are you a landlord looking for a complete management service? Maybe you have a property you'd like us to market? Contact us on the form below or call us on 01502 573177 for more information.
We offer several service options. You can find out more on the links below:
Tarrants Property Services Ltd   |   4 Bevan Street East, Lowestoft, Suffolk, NR32 2AA   |   Tel: 01502 573177    Email: [email protected]