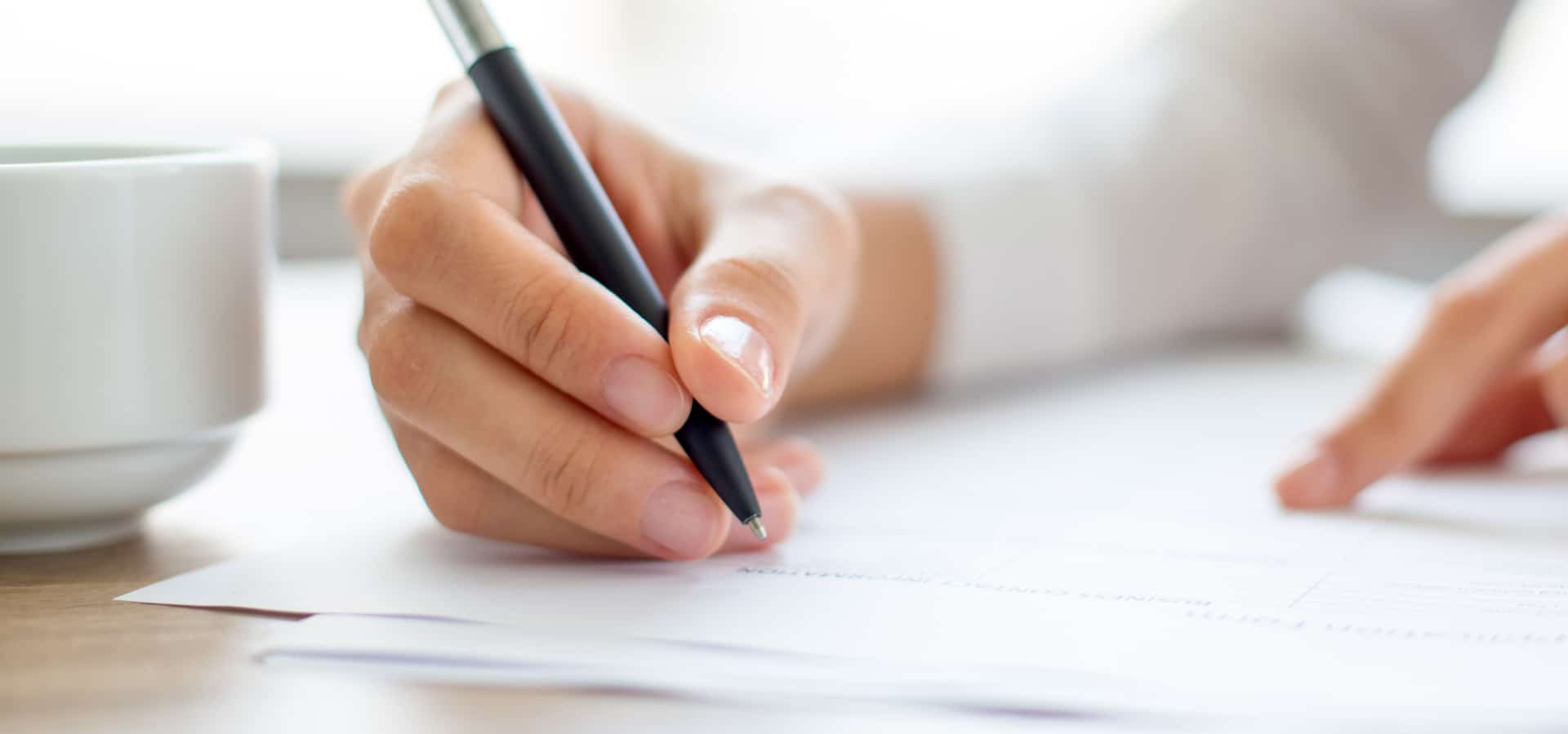 Here you'll find details of the current legislations you are required to follow as a responsible landlord. For more information, contact us on 01502 573 177 or email us on [email protected]
Regulations for the Installation of Smoke and Carbon Monoxide Alarms for Landlords
On 11 March 2015 the Housing Minister announced that landlords would be required to install and check smoke and carbon monoxide alarms in their properties. This is part of the Government's plans to create a bigger, better and safer private rented sector. New regulations were passed by both Houses of Parliament on 14 September 2015.
Landlords' Legal Responsibilities for Gas Safety
Landlords are legally responsible for the gas safety of their properties. The Gas Safety (Installation and Use) Regulations 1998 outlines what landlords must do to ensure gas appliances, fittings and flues provided for tenants are safe.
This document provides a summary of the minimum energy efficiency standards for rental properties.
Tarrants Property Services Ltd   |   4 Bevan Street East, Lowestoft, Suffolk, NR32 2AA   |   Tel: 01502 573177    Email: [email protected]