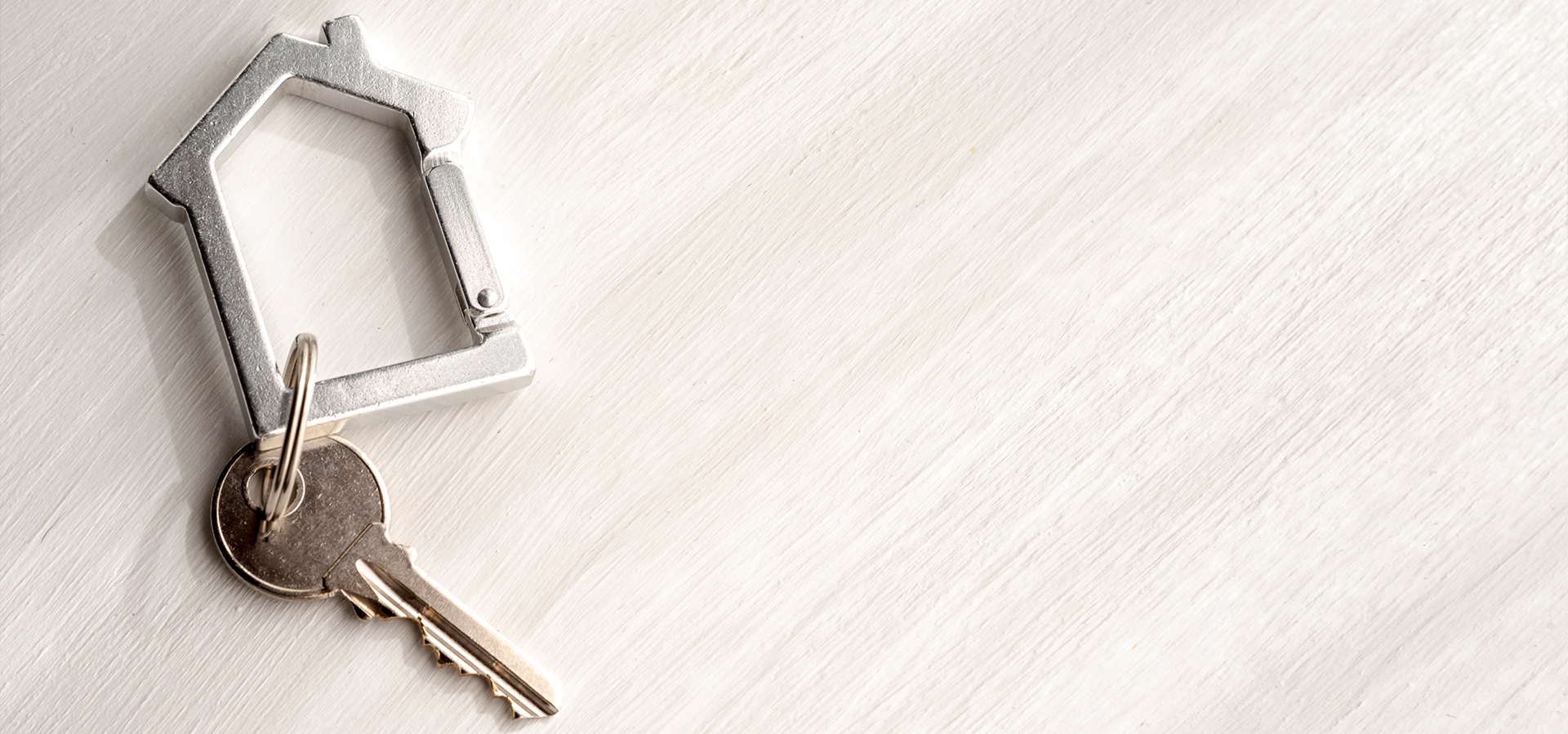 Reliable & Tailor-Made To Suit You
Tarrants Property Services Ltd offers other professional and reliable services in the Property sector, each of them tailored to suit your specific requirements.  It goes without saying that this includes a detailed consultation. You can depend on our professional experience to find the right solution for you –  confidently, quickly and without complication.
A brief look at our managed services
Management Services
You may not be a 'Landlord' as such, but may live in a building which comprises of several privately owned apartments and are looking for a company to take over the management of the day to day care of the shared (cost) areas, we can help there too.
Empty Property Check 
If you are away on holiday, or your property is empty between Tenancies, we will visit as you, or your Insurers require and walk through, checking there is no obvious damage and collecting mail etc.  If you are one of our Landlords, we will also do this for your own home, if you live locally to our business. During cold periods we can also arrange for our contractors to set your heating to come on and off at regular times, or turn water off etc, as required by your Insurance company.
​Insurance Renewals
Using your documents from the current year, we will search for comparable quotes to see if we can reduce your premiums, year on year.
Insurance Claims
If we hold your insurance details and there is need to register a potential claim, we can do this on your behalf if you are not able to do so at the time (you may be overseas or perhaps on holiday).
Interested? Contact us for more Information.
 We'll be pleased to provide you with more details about our services. Contact us on 01502 573177 or use the contact form below.
Tarrants Property Services Ltd   |   4 Bevan Street East, Lowestoft, Suffolk, NR32 2AA   |   Tel: 01502 573177    Email: [email protected]